Pokémon Season 22 Episode 1
Lillier and the Staff!
Today is the sole performance of the Pokémon School play, and everyone's so excited! Lillie stars as Lillier, a brave adventurer who is charged with restoring Alola's lost energy using a staff imbued with the power of Legendary Pokémon. But Act Two takes an unexpected turn, as Jessie, in disguise as Jessa Bergère, crashes the performance to steal the spotlight for herself! After some confusion, Rotom Dex writes a magnificent new script on the fly, bringing the crowd (including Ash's mom) to applause for a job well done!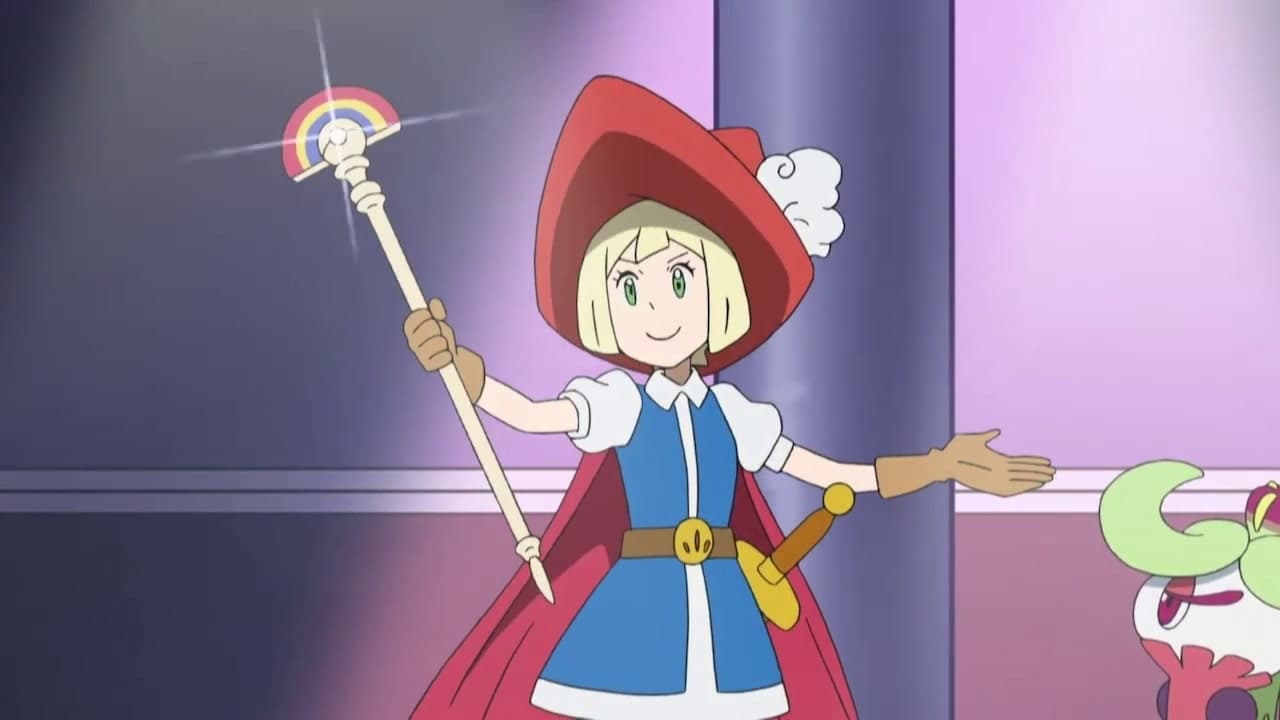 Oct. 21, 2018