Pokémon Season 22 Episode 13
Showdown on Poni Island!
When Hapu learns that Ash wants to battle Tapu Fini for his Poni Island grand trial, she lectures him about the true meaning of a grand trial, and Mudsdale backs it up with a tremendous kick! Ash goes flying and lands near Gladion, who's also come to challenge the Island Guardian.
The two rivals decide to battle each other instead, in a Lycanroc showdown: Gladion's Midnight Form versus Ash's Dusk Form! Hapu reluctantly agrees to be the referee, and as the battle continues, she begins to understand Ash's determination. After Gladion wins, Tapu Fini makes an appearance, and our heroes wonder if it will listen to their request…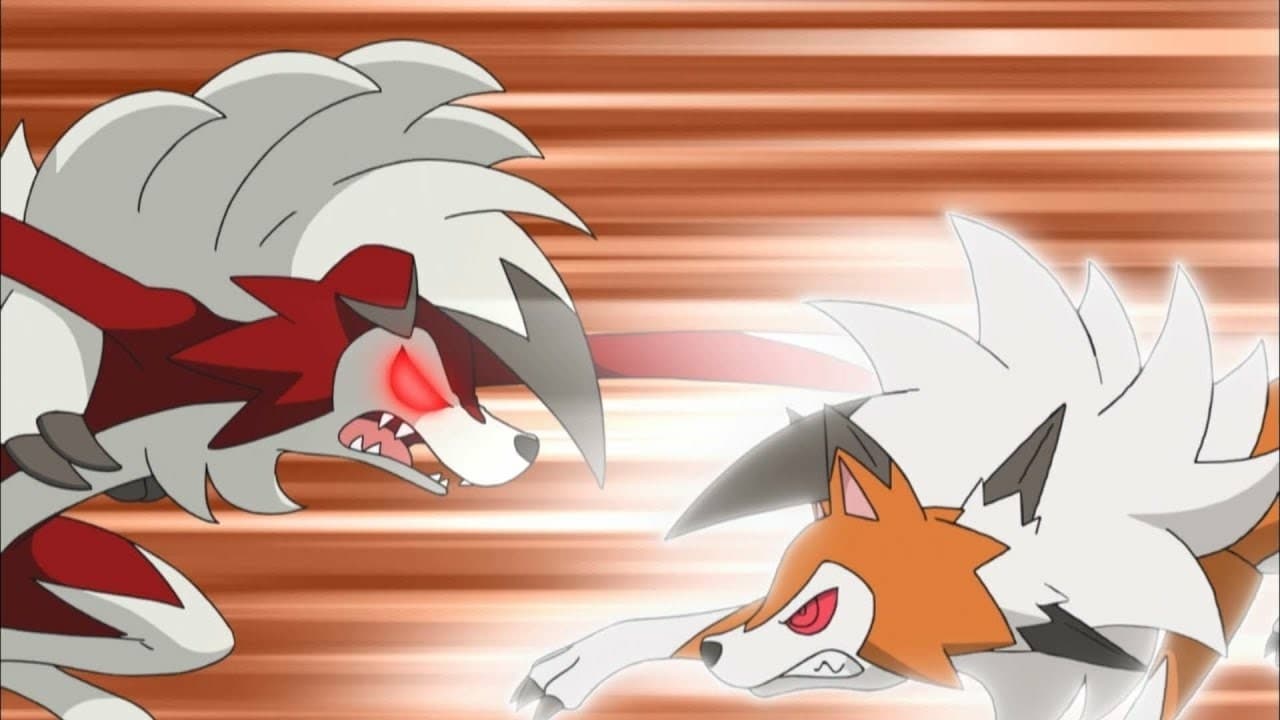 Jan. 20, 2019