Pokémon Season 22 Episode 16
Memories in the Mist!
Get your tissues ready, because this episode of Pokémon the Series: Sun & Moon—Ultra Legends is a real tearjerker. On Poni Island, Hapu tells Ash and friends about a strange mist created by Tapu Fini. When people and Pokémon venture into the fog, they can be temporarily reunited with loved ones who have passed on. Ash, Mallow, and Hapu herself all encounter the mist, and when Lillie and Gladion emerge from it, a shocking revelation sets the stage for an exciting mystery!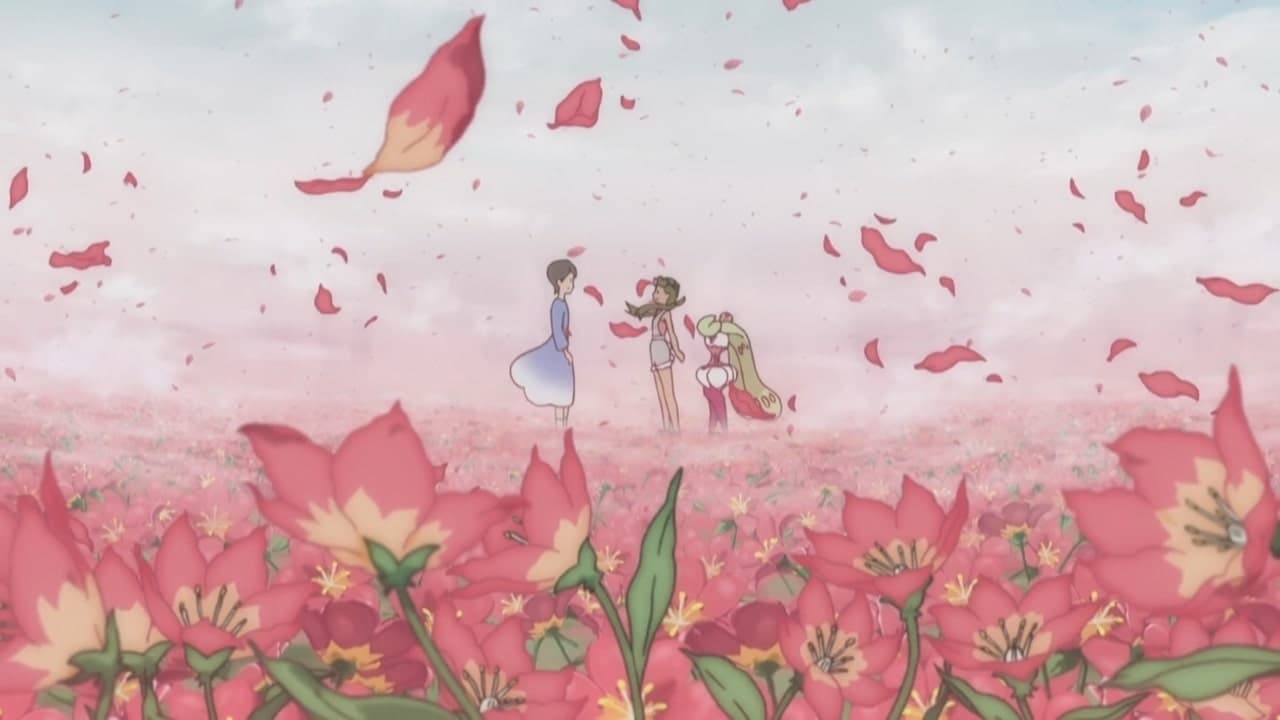 Feb. 10, 2019