Pokémon Season 16 Episode 45
The Dream Continues!
With Iris and Cilan heading off on their own adventures in Johto, Ash is restless and still wishes to become a Pokémon Master. To that end, Alexa suggests that he travel with her back to her home in the Kalos region just as Team Rocket hatches another plan to steal Pikachu.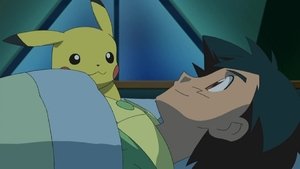 Sep. 26, 2013